Dosti Packers and Movers Pune was established in the year 2009. The company is a vision of Mr. Sachin (Proprietor) who has vast industry experience. Under his expert management, the company offers Distribution, Home Relocation Services Pune, Warehousing and Transportation Services in Pune, Maharashtra. We have above 10,000 Satisfied Customer.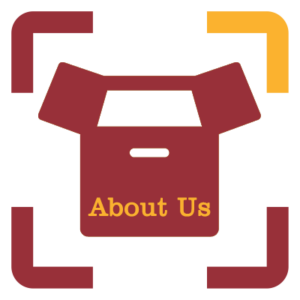 The most important thought in your mind that worries you the most while shifting is the care and safety of your belongings having tremendous value attached to them. We, at Dosti Packers and Movers understand your feelings and attachment to your belongings. To encounter this, we have developed packing and transportation services as a solution to all your shifting problems.
We the best home relocation and transportation company use the international quality materials & vehicles to protect your goods from damage, moisture or dust. Our professionals have developed various ingenious solutions for all the problems that may be encountered. We observe certain distinctive precautions while loading the goods like items having religious significance are labeled and placed on top so that no one inadvertently steps on them by putting stickers. While transportation of goods we ensure 'Zero' transshipment to prevent breakage.
Our vehicles ensure that all your delicate and priceless belongings travel cocooned in total comfort and maximum safety to reach the destination in perfect shape. Temporary Safe storage options are also provided in our world class warehouses as per your needs such as house is being ready to move in. Dosti Packers and movers is Moto….
"WE MOVE OUR GOODS FRIENDLY…"
RESOURCES :
We own a large fleet of commercial vehicles such as trucks, vans, etc. All the four wheeler are in excellent working condition and are regularly checked for fuel efficiency and other such factors. Therefore, we can deliver any volume of goods, irrespective of the type, to destines locations in time.
TEAM :
When you confide in us for the relocation of your belongings, you not at all have to worry about their safety or timely dispatching as our logistics executive are well trained. They are trained by experts on handling, packaging, loading and unloading of the goods.
WHY US?
We provide personalized services
We can cater to your logistics requirements 24×7.
The charges for all the services we provide are reasonable.
| | |
| --- | --- |
| Name of Proprietor | Mr. Sachin |
| Year of Establishment | 2009 |
| Nature of Business | Service Provider |
| Number of Employees | Below 10 |
| Annual Turnover | Rs. 10 to 15 Lakh Approx. |
| Market Covered | Domestic |
Home Relocation Services Pune:-
Vision To be a globally recognized corporation that provides best Home Relocation, Household
Transportation and logistics solutions, delivered by best-in-class people and also connecting the people. To achieve our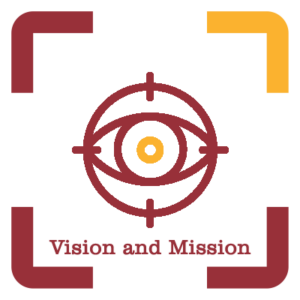 vision through fairness, business Satisfaction, global information of packing and moving, technological expertise, building long term relationships with all our associates, customers.
In Dosti Packers & Movers our team of experienced professionals is equipped with all the modern equipment needed to meet you requirements. Our staff works as a team that can give you better service, satisfaction, relaxation, save you timing etc. & our team try to give you their 100% in your service. Once you give us a chance to serve you than you always wants us for your future works. Our team are experts in household & corporate goods transportation and are known for offering prompt & quality service.
Home Relocation Services Pune and All Over India
Dosti Packers Movers in Pune is an organization, proficient packing and moving solutions all over India for all your packing and moving needs. We take most extreme consideration, offering top of the line packing and moving administrations at reasonable costs. Every one of our staffs are gracious, experienced, and judicious. We offer customized benefit for any sort of movement whether it is nearby, local and Global.
We are Specialist in Packing and Moving administrations, House Relocations, Corporate Relocations, Car transportation Services, International Moving, Premium Moving Services and Ware Housing. We give migration administrations at veritable and sensible value that is barely met by other master Packers and Movers in Pune or packing and moving organizations in India. We have 9+ long years of experience in the field of movement and transportation industry; in this way giving right answers for various packing and moving needs. Our Packers and Movers administrations are accessible for all migrations, for example, nearby family unit, office freight moving, mechanical products moving and long separation lodging or business migrations and so on. In the event that you are genuinely worried to make your turn straightforward and smooth, our administrations will provide food your interest. In this way, plan your turn with us and transform the moving into a lovely ordeal.
Our specific edge contrasted with alternate shifters in India will talk about itself when you make a move with us. Call us today for straightforward and simple moving solutions.